Updates and News
Subscribe to posts
Here is a link to this years academic schedule at Pierce: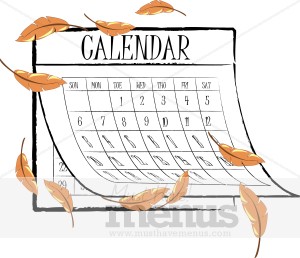 Full academic planning calendars are available online at SMU and Pierce College.  I highly recommend you go to your appropriate page below and
subscribe
so you'll always be up to date!
SMU: 
Note, as a student at SMU you can subscribe the SMU calendar here:
---
Pierce College, Fort Steilacoom Campus
 
 Event Calendar


Find out what's happening on campus, from talks, lectures, and workshops to fun social events, such as movie nights, athletics events, theatre, and music

 
Academic Calendar
Get all the dates critical to your academic schedule, including those for registration, withdrawal, refunds, and finals, for each quarter
 All classes this semester will rely heavily on the CANVAS LMS on the SPSCC system   This Learning Management System allows for online testing and 'drop box' work submission.  Please check this URL 
https://spscc.instructure.com/login)
for the most recent updates to class syllabus and assignments.   If you have any questions or having issues submitting your work via Angel do not hesitate to contact me.